Dr Natalya Naqvi, GLF 2016-18
Pakistan
Natalya Naqvi's research interests are in the areas of international political economy and comparative political economy of development, with a focus on the role of the state and the financial sector in economic development, as well as the amount of policy space developing countries have to conduct selective industrial policy. She holds a PhD from the Centre of Development Studies, University of Cambridge.
She has previously conducted research on the role of financial markets in determining capital flows to developing countries, the privatisation and liberalisation of the banking systems in developing countries, and the role of public development banks in developing and industrialised economies. Her current project investigates why despite external  constraints due to economic globalisation, some countries manage to exert public control over their financial sectors in order to support industrial policy, while others are left with a financial sector that at best does not channel resources to the real economy, and at worst results in financial instability.
Recent publications
Naqvi, Natalya (2018). Manias, Panics and Crashes in Emerging Markets: An Empirical Investigation of the Post-2008 Crisis Period. New Political Economy.
Natalya Naqvi, Anne Henow & Ha-Joon Chang (2018). Kicking away the financial ladder? German development banking under economic globalisation, Review of International Political Economy.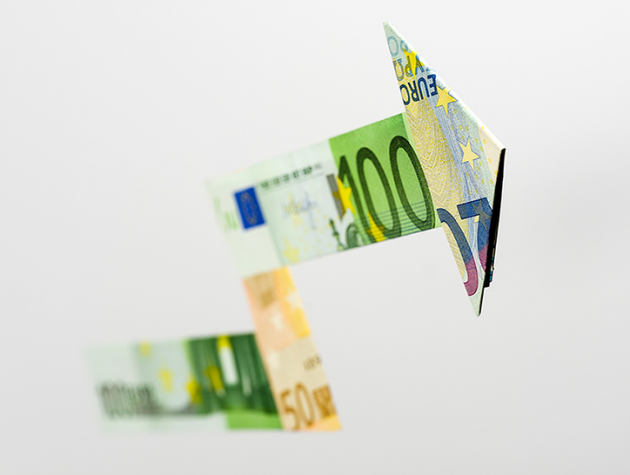 Industrial policy and risk sharing in public development banks: Lessons for the post-COVID response from the EIB and EFSI
Working papers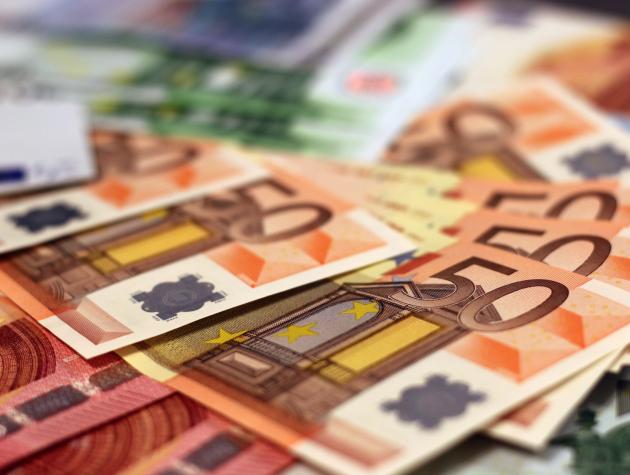 Kicking away the financial ladder? German development banking under economic globalisation
Journal articles